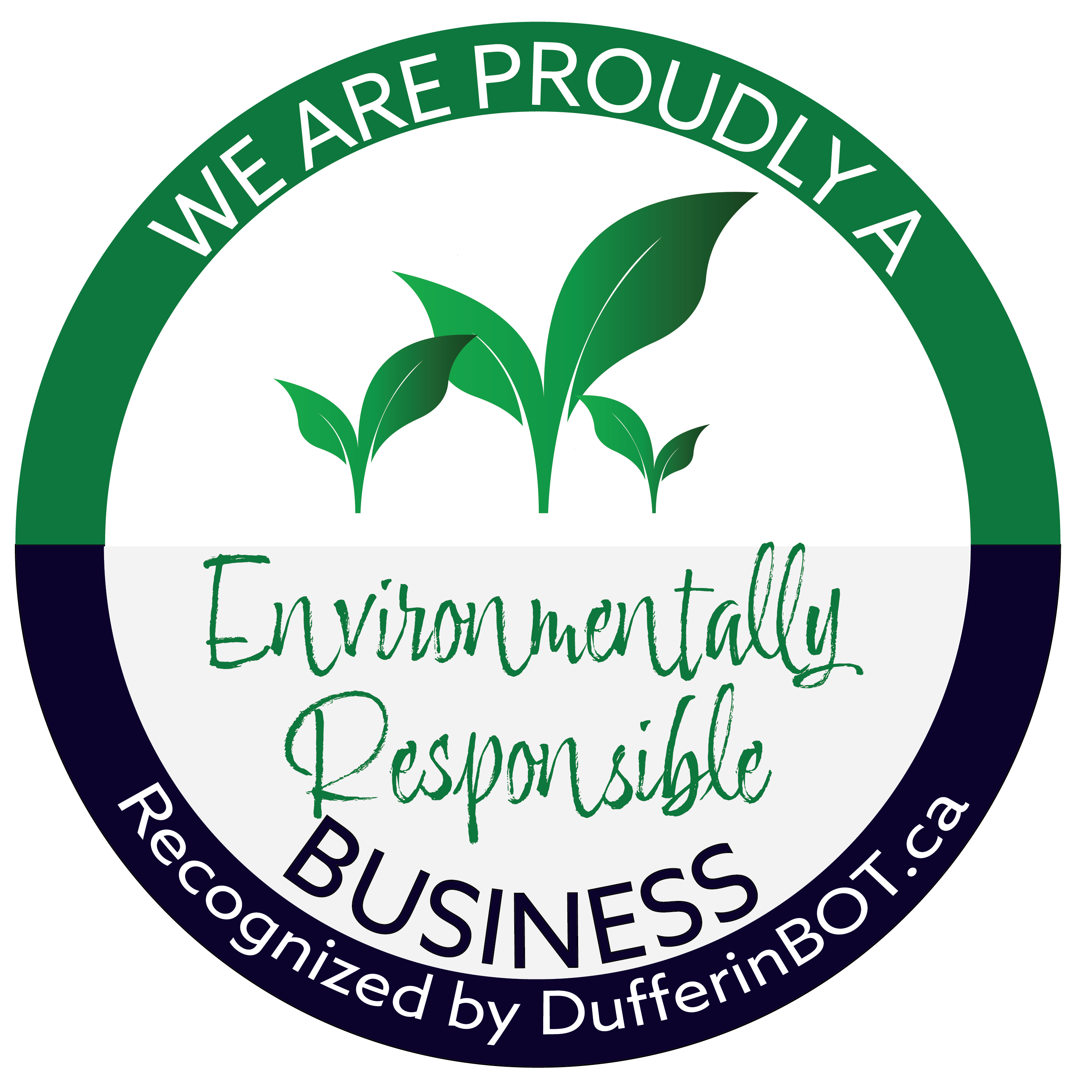 Business owners who are reducing their impact on the environment. Taking responsibly for and actively making changes to positively impact the environment. Wellbeing of the environment is part of these businesses' decisions.
Environmentally Responsible Businesses
Level Up Dufferin is a group of socially conscience businesses that are working to identify and promote their corporate values.  They have declared and/or educated themselves in various categories to promote their values.  Level Up Dufferin is a project of the Biz Hub, a social enterprise of the Dufferin Board of Trade.