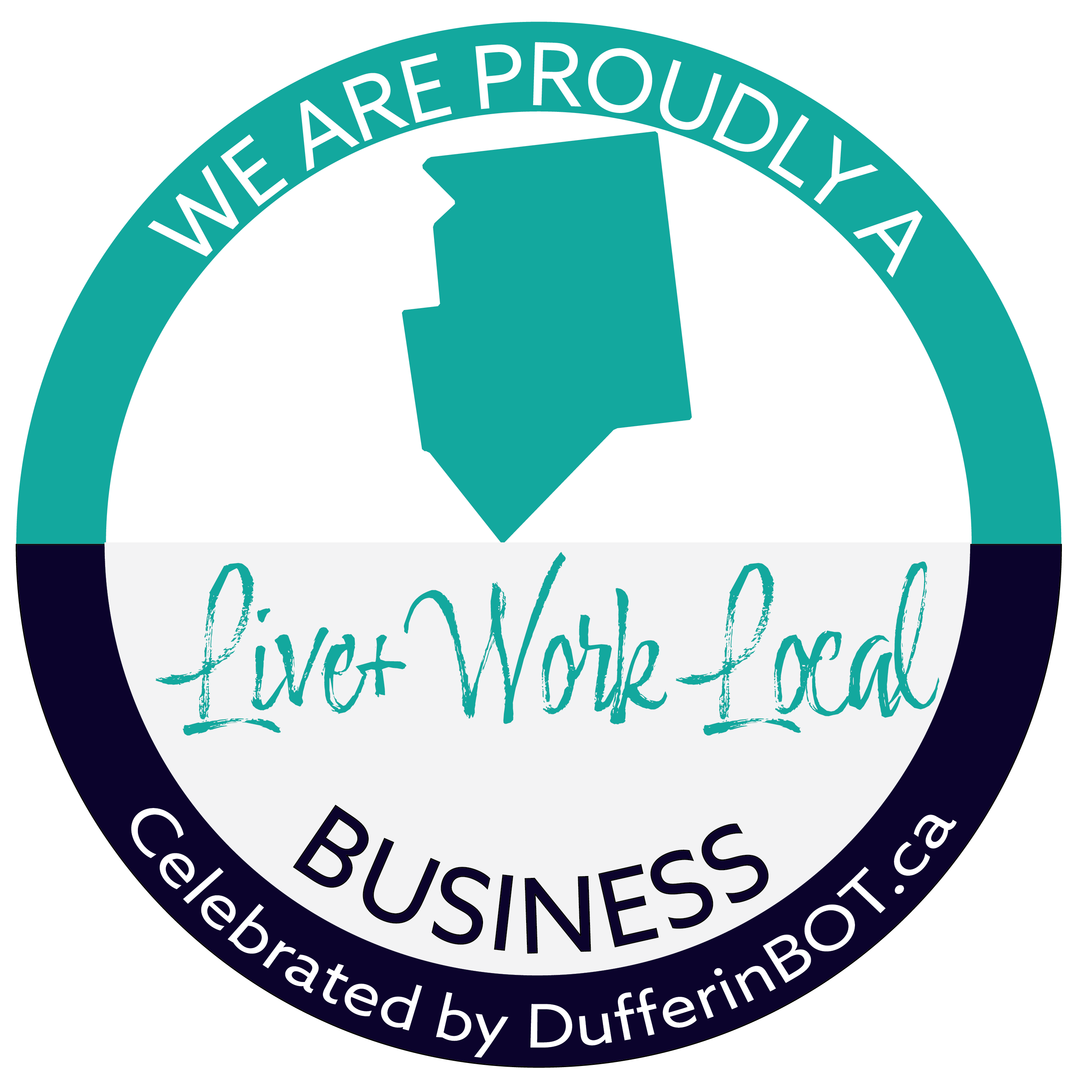 Business owners who live and work in Dufferin County have a vested interest in the communities success.  They live here, so money earned gets reinvested here. Support Local. Shop Local.
Live & Work Local Businesses
Level Up Dufferin is a group of socially conscience businesses that are working to identify and promote their corporate values.  They have declared and/or educated themselves in various categories to promote their values.  Level Up Dufferin is a project of the Biz Hub, a social enterprise of the Dufferin Board of Trade.