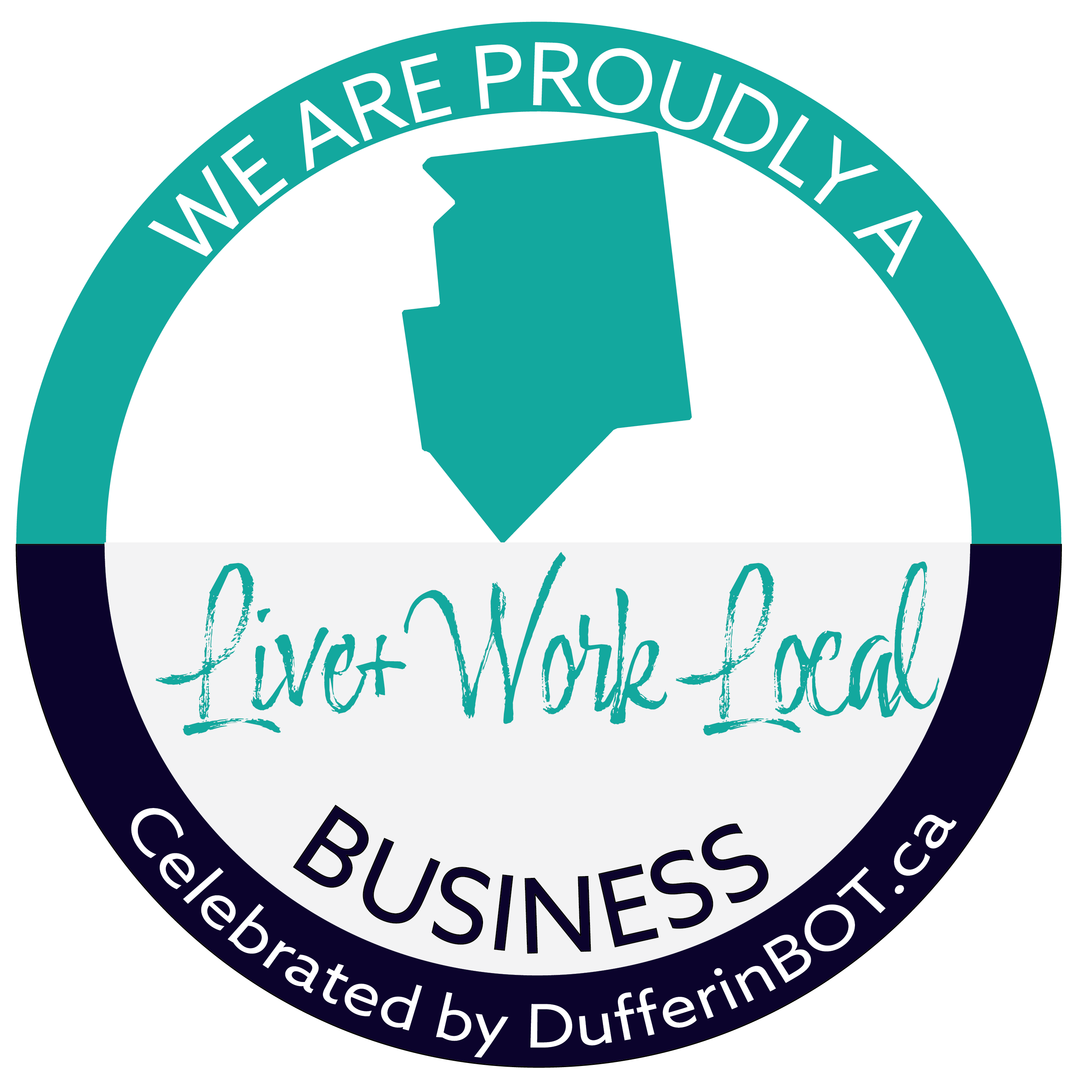 Business owners who live and work in Dufferin County have a vested interest in the communities success.  They live here, so money earned gets reinvested here. Support Local. Shop Local.
Live & Work Local Businesses
Dufferin Tourism Trails are brought to you by the Dufferin Board of Trade.  DBOT supports the businesses that support tourism in our region.